BIOGRAPHY
OSGOOD, John R.
BORN: Saint Joseph, Missouri.
COLLEGE: Missouri Western College, BS Political Science.
LAW SCHOOL: Juris Doctorate, University of Missouri, Kansas City.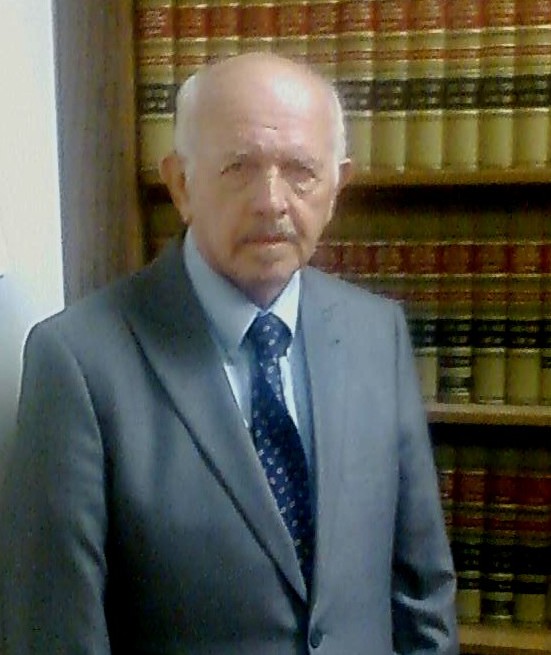 EMPLOYMENT HISTORY:
Assistant U.S. Attorney (federal prosecutor).
Oklahoma and Missouri 1976-1993.
Retired in 1993 with 25 years combined federal civil service.

Criminal Defense Practice 1993-Present.

TRIAL AND APPELLATE EXPERIENCE
Capital murder cases, state and federal;
multi-defendant conspiracy cases; white collar and
public corruption cases; income tax fraud; drug cases; computer fraud; mail and wire fraud; bribery and extortion; and, others.

ADMITTED TO PRACTICE BEFORE:
Missouri Courts - Active Member Missouri Bar
Oklahoma Courts - Active Member Oklahoma Bar
United States Supreme Court
US District Courts in Missouri, Kansas and Oklahoma
US Court of Appeals for 8th Circuit
US Court of Appeals for 10th Circuit
US Court of Military Appeals
US Army Court of Military Review

ACTIVE MILITARY DUTY:
1965-1970 - Armor Officer
Vietnam Combat Service
Left Active duty Jan 1970, Rank: Captain

Army Legal Services Agency (USALSA) 1974-1976
Army Appellate Defense Counsel.
Left Active duty August 1976, Rank: Captain
Staff Judge Advocate, Engineer Command 1990-1991
Saudi Arabia, Persian Gulf War
Left Active duty May 1991, Rank: Colonel
RESERVE MILITARY DUTY:
Continuous service (active & reserve).
1965 - 1996. Retired Rank: Colonel.

OTHER EDUCATION AND SCHOOLS:
Management for Military Lawyers Course
Judge Advocate General Advanced Course
US Army Command and General Staff College
US Army Military Judge Course
United States Army War College
Full Military Biography

Office telephone: (816) 525 8200


---
This web site is intended to be advertisement of services.
THE CHOICE OF A LAWYER IS AN IMPORTANT DECISION AND
SHOULD NOT BE BASED SOLELY ON ADVERTISEMENTS.
---
l